Suites between 700 and 930 sq. ft.

Housekeeping, laundry and meals

Close proximity to the hospital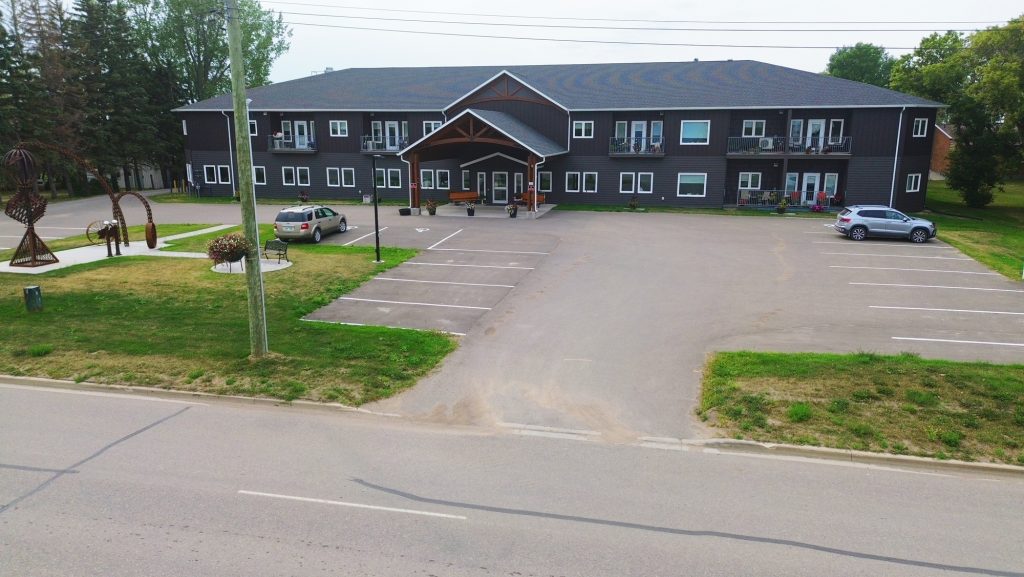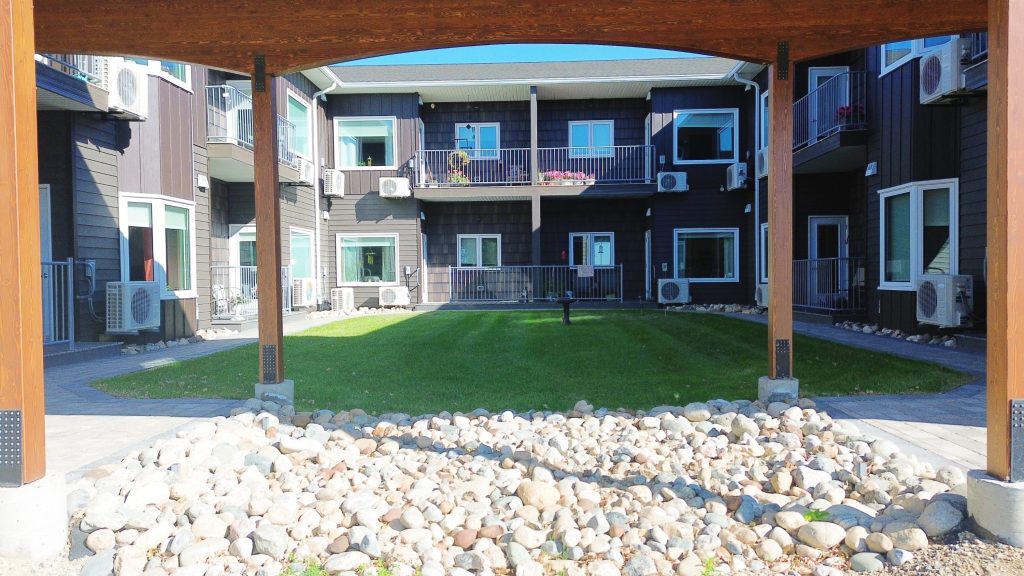 Suites Available For Rent!
Two Bedroom and One Bathroom
One Bedroom and One Bathroom
Available Now!
The recently completed 35-suite facility welcomes its first residents.
Cherry Creek Place is an incredible example that proves the sky is the limit when a community works together towards a common goal.
A passionate, dedicated group of volunteers spearheaded this project to ensure job growth, economic development and most importantly, to ensure our elders can remain in their community.
Local and regional contractors and suppliers were employed in its construction. Cherry Creek Place will provide a significant number of jobs in our community and will continue to be an economic driver for Boissevain-Morton.
For more information, contact
Heather Garden, Facility Manager at 204-552-0114 or
The service package will be included in the above rates for one person.
$1000 to be put on waiting list, $350 Damage Deposit due on occupancy day.
For an additional person the additional fee will be $472.50 per month.
The Facility Services Include